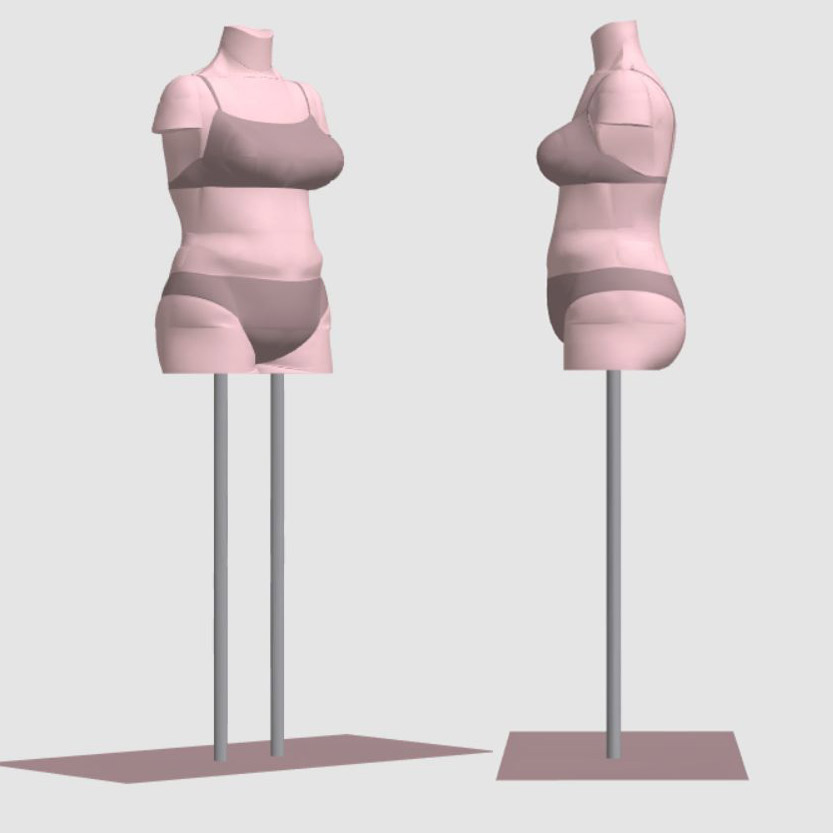 I have a milestone to share. I've been progressive strength training for two years now and I love it! Weight lifting is my JAM.
Today, I'm celebrating all of my hard work and hitting my goal, yay me! This post is me going out of my comfort zone to share my 3-D body model. Here goes.
I'm right where I want to be physique wise for the holidays. I lost 2 more inches from my hip area which means my biggest problem is that I don't have very many bottoms to choose from in my closet. I need to make a sewing plan.
Over the past two years, every time I would make a muslin or test a pattern my measurements would change. I've been starting over and starting over again because one-half inch makes a huge difference in fit. That is entirely the reason why I haven't been blogging. I've been learning pattern drafting skills, working out and testing patterns.
Which means it is time to hold steady for a hot minute and start sewing a "real" wardrobe. I have been living in workout clothing for quite a while now.
These are my saved sizes in Lakala's website to show my progress over the past two years. What this chart doesn't show is thighs. I started with 47″ saddlebags and I'm down to 39″ in that spot.

These are screenshots from Lakala's new program which generates a personal 3-D body model based on user measurement input.
How it works: I converted my measurements from inches to centimeters and plugged all the numbers into their free program, Order a dummy.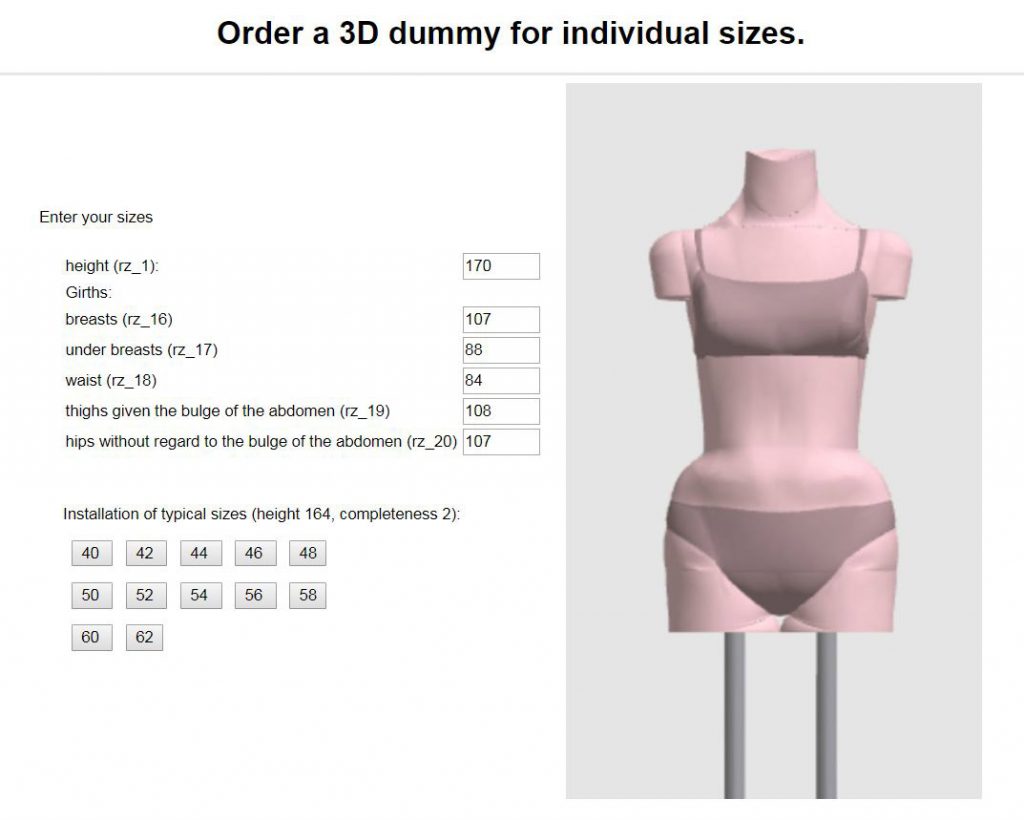 They quickly sent my personal 3-D model via email. I believe they call it a 3D mannequin or dummy.
It continually rotates 360 degrees on-screen, click here to see it.
The idea is that you can see how Lakala is able to generate sewing patterns from your measurements for a perfect fit. They really do a wonderful job. They have excellent drafting, good selection of styles to choose from and I'm always pleased with the fit of a Lekala pattern. Visit their webstite at https://www.lekala.co/
Too cool. I'm so happy with Lekala's new feature. This is an exact copy of my figure at this point in time!